Xylitol – Coppell, TX
Minimizing the Risk for Cavities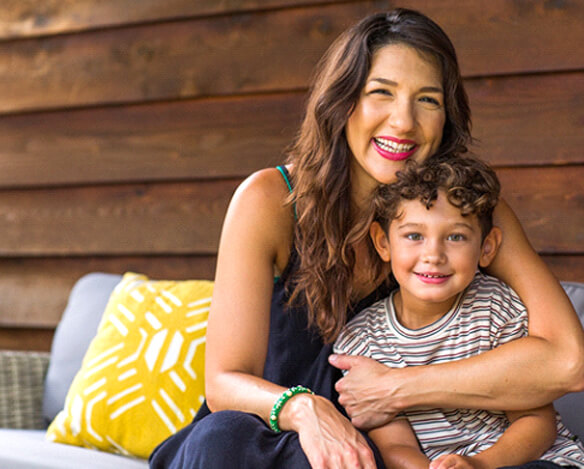 Finding ways to help prevent cavities from forming isn't always easy. If your children are like most others, they would rather spend time playing outside or catching up with friends than taking care of their oral health. Unfortunately, if you want to avoid paying for costly treatments and keep them from feeling embarrassed by their smile, it is necessary to not only bring them in for six-month dental checkups and cleanings but also ensure they are practicing good oral habits at home. If cavities are a real concern, Dr. Rozas and her team may suggest xylitol for our Coppell, TX pediatric dental patients. Xylitol is a natural ingredient commonly found in chewing gum as well as fruits and vegetables. Contact us today to learn more about how this natural solution can benefit your child's smile.
What is Xylitol?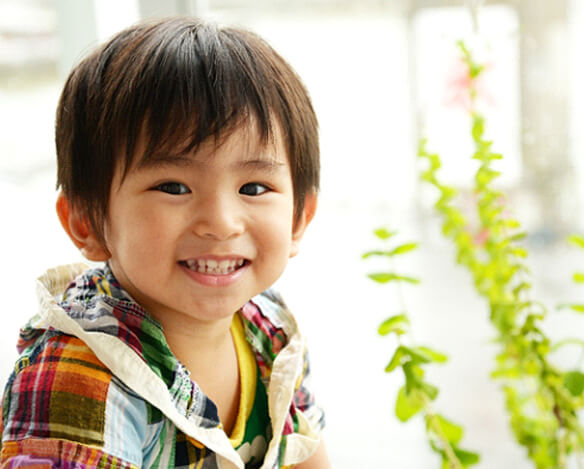 Xylitol is a natural substance that is commonly referred to as a "sugar substitute." Unlike regular sugar that can adhere to your child's tooth enamel and lead to harmful acids breaking down the outermost layer and causing cavities, xylitol is a non-fermented sugar alcohol that actually helps to benefit their developing pearly whites and lower the risk of tooth decay.
Where is Xylitol Typically Found?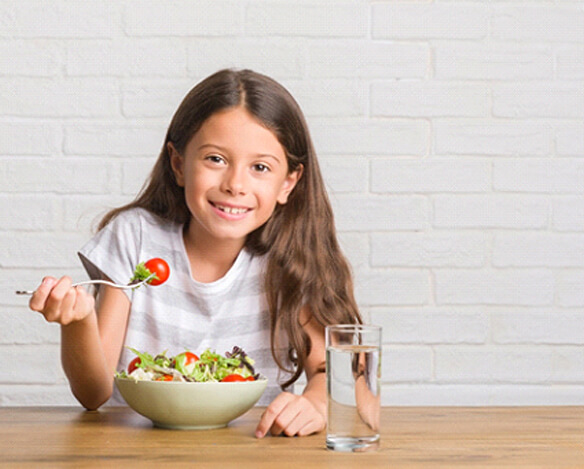 When you say the word, "xylitol," the first item that may come to mind is chewing gum. But this is not the only place xylitol is found, which is good news for toddlers and younger children who are considered too young to safely chew gum.
Xylitol is also found in the fibers of fruits and vegetables as well as berries, oats, mushrooms, birch, and even corn husks. But even if these foods are your child's favorites, you'll be surprised to learn it can also be one of the main ingredients in certain toothpaste brands, mints, chocolates, dental floss, and even mouthwash, so there's no doubt you can make sure your child is receiving adequate amounts of xylitol each day.
How Can it Prevent Cavities?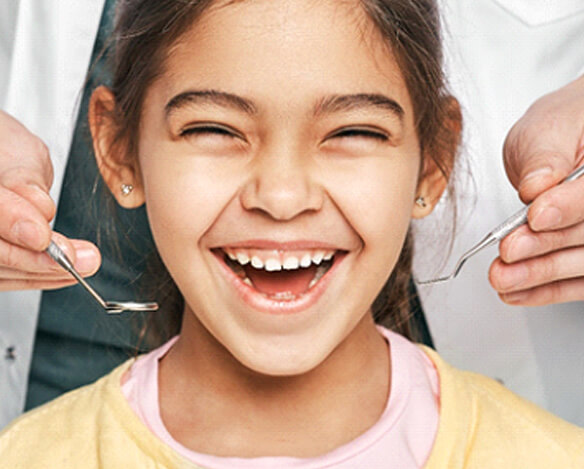 The American Academy of Pediatric Dentistry (AAPD) believes xylitol is a great way to help minimize the potential for tooth decay in children and teens. However, it is important to be mindful of how much xylitol your child is receiving. Consuming it every day is fine, as it can help to remineralize broken down tooth enamel. Unlike real sugar that will serve as a breeding ground for bacteria and harmful acids, xylitol helps to neutralize these acids and essentially, cease the break down of tooth enamel.
Because of its natural make-up, bacteria will not feed on xylitol like it will regular sugar. Another positive component of xylitol is its ability to increase saliva production. As a result, your child can continue to flush out harmful toxins throughout the day and keep food particles and bacteria from sticking to tooth enamel and instead, flush it out with their saliva.
Additional Benefits of Xylitol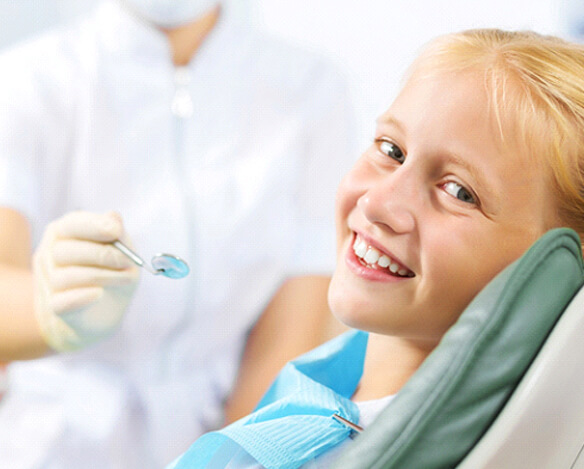 Apart from the fact that it can help reduce the risk for cavities, xylitol is also 100% natural and safe and effective to consume or apply in various forms (i.e., toothpaste, dental floss, mouthwash). It's also recommended by the AAPD. Other great benefits include:
It tastes just like regular sugar, which can keep your child happy
It has fewer calories than regular sugar, which will make their pediatrician and kid's dentist happy
It will not raise blood sugar
It is a great alternative for children with diabetes
It can be easily incorporated into various recipes as a sugar substitute