Trusted Coppell, TX Pediatric Dentist
Get to Know
Dr. Melissa Rozas
Dr. Rozas' bright personality and overall stature (4'11") is a perfect fit for the world of pediatric dentistry! For her, there's nothing more rewarding than watching babies and children grow up loving every visit to her pediatric dental office, as well as being able to help families and educate them about oral healthcare in lasting, positive ways. She is committed to giving every special patient truly excellent care. Additionally, Dr. Rozas speaks professionally in the dental community while also serving as a consultant for other private dental offices. If you'd like to learn more about her, just keep reading below.
Why Did You Decide to Become a Pediatric Dentist?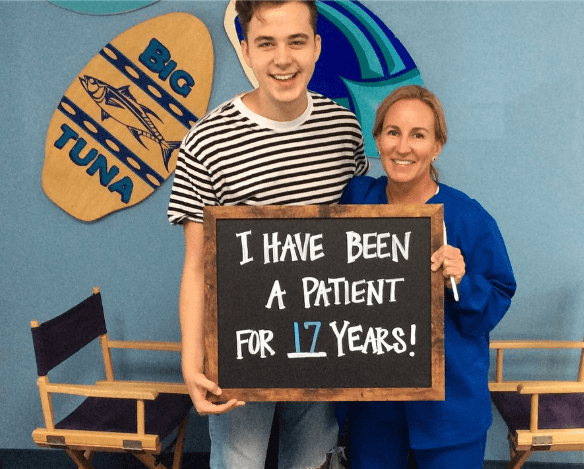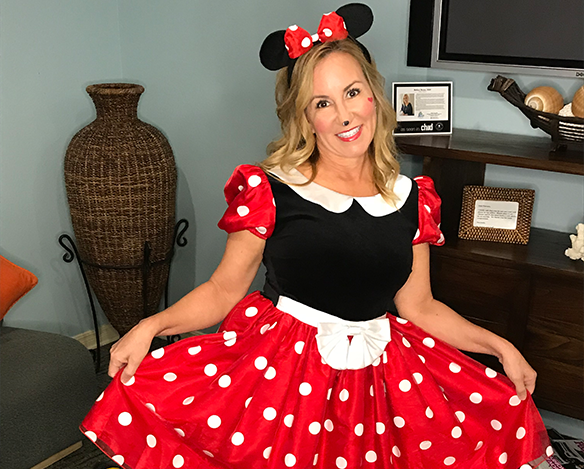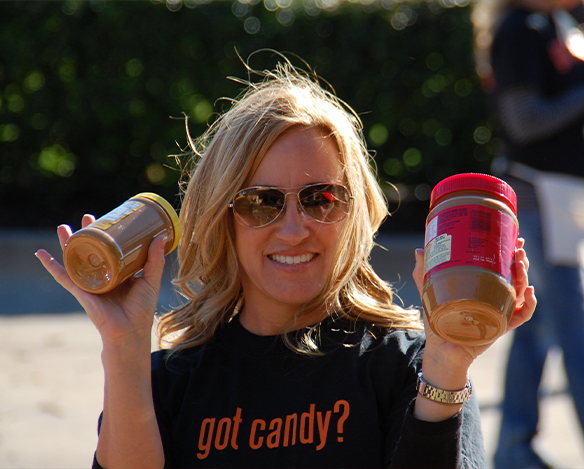 When Dr. Rozas was a toddler, her mom often gave her coke and chocolate milk in her bottle, which led to "baby bottle tooth decay." As a result, she had to have her front teeth pulled when she was only three. Throughout childhood, she also had three sets of braces, her wisdom teeth pulled, and plenty of cavities. Despite all of this, she absolutely loved going to see her dentists.
Dental Education & Formal Training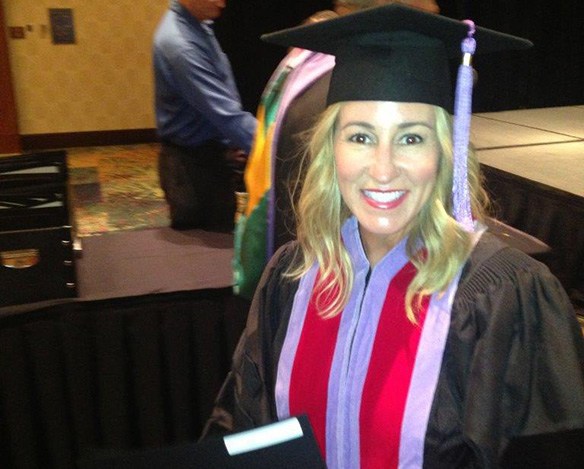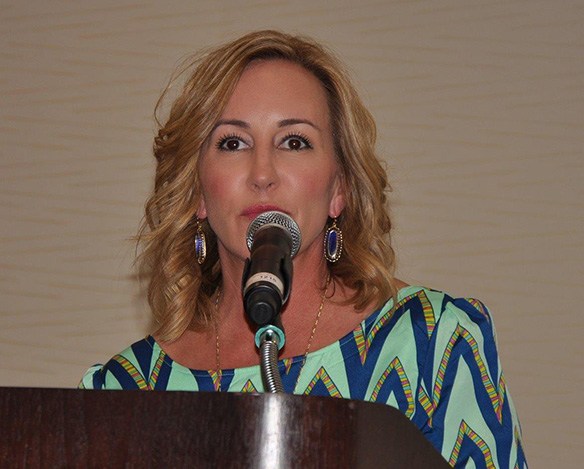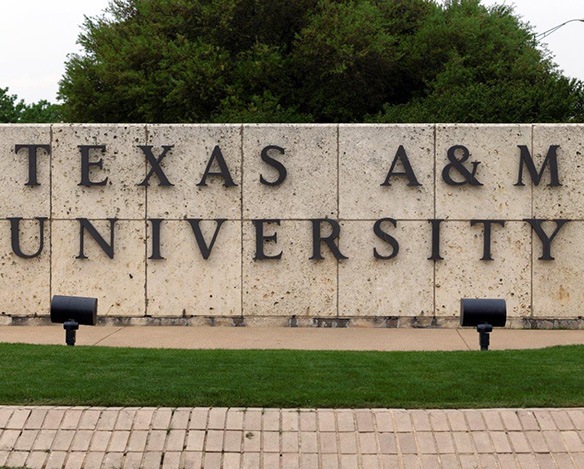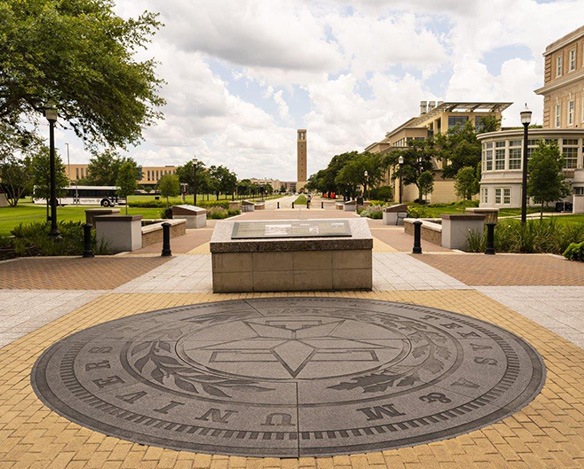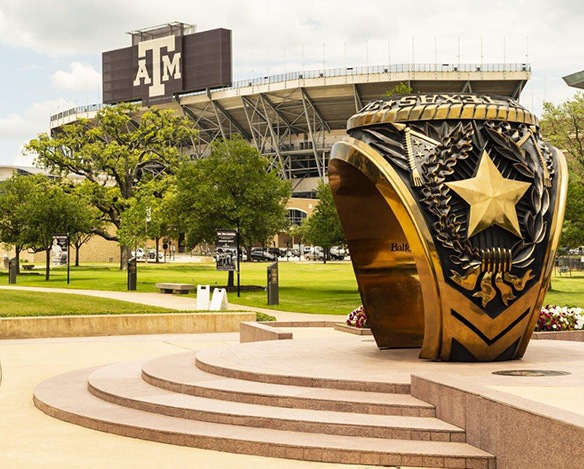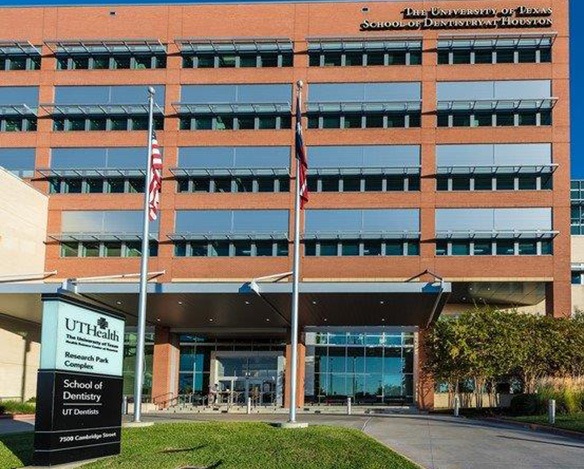 After completing her Bachelor of Science in Biomedical Science at Texas A&M University, Dr. Rozas pursued her Doctor of Dental Surgery at the University of Texas School of Dentistry in Houston. She also completed her pediatric dental residency in Houston at UT/Herman Hospital. Today, she is Board Certified by the American Board of Pediatric Dentistry and is also a Fellow in the American Academy of Pediatric Dentistry. Additional memberships and distinctions include:
Hospital privileges at Texas Pediatric Surgery
PALS Certified
Co-Chairman of Greater Dallas Pediatric Dental Society (2008-present)
Board of Directors, Dallas County Dental Society (2016-2018)
Director, District V College of Diplomates / American Board of Pediatric Dentistry (2013-2015)
President, Texas Academy of Pediatric Dentistry (2013-2014)
Executive Board, Texas Academy of Pediatric Dentistry (2008-2013)
Member of the American Laser Study Club
Member of the International Affiliation of Tongue-Tie Professionals
Member of the DFW Airway Collaborative
Trained in the Light Scalpel
Trained in Airway Assessment
Member of the American Dental Association
Member of the Texas Dental Association
Outside of the Dental Office, What Do You Like to Do?