Pediatric Special Needs Dentistry – Coppell, TX
Exceptional Dental Care for Special Loved Ones
Pediatric dentist are the best dental professionals of choice for all children with special needs. Our pediatric dentists have an additional 2-3 years of training beyond dental school that focuses on treatment of children with special medical and physical needs. Dr. Rozas and her associates not only have this training, but they also have over 20 years of experience. If your child has physical limitations, we are able to accommodate them. We welcome patients that may be on the Autism Spectrum or have sensory disorders. Each child is unique, so we will work hand in hand with these families to find out what is best for each child. We ask that if you are new to our pediatric dental office, that you give our business staff as much information as possible. We may recommend that you come to visit our dental office prior to your appointment, so you can get a feel of the environment and we can answer any questions you may have about our options for pediatric special needs dentistry in Coppell, TX.
Why Choose Melissa Rozas, DDS & Associates for Pediatric Special Needs Dentistry?
Board-Certified Dentists with Years of Advanced Training
Warm, Welcoming Atmosphere
Dental Office Tours & Tips for a Positive Experience
Finding a Dental Home Early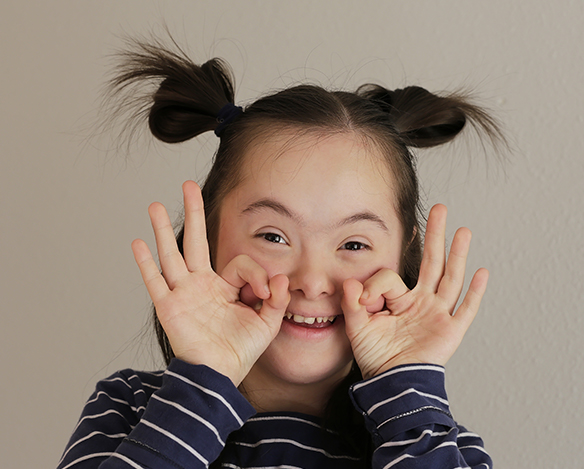 Whether your child has special needs or not, it's very important to find a dentist that they can call their dental home early. The sooner your child feels comfortable during their appointments and with their dental provider, the easier these visits. Young patients with special needs will be given all the time they need to adjust to their new dental office and our team is more than prepared to make them feel welcome.
The Dental Office Tour & First Visit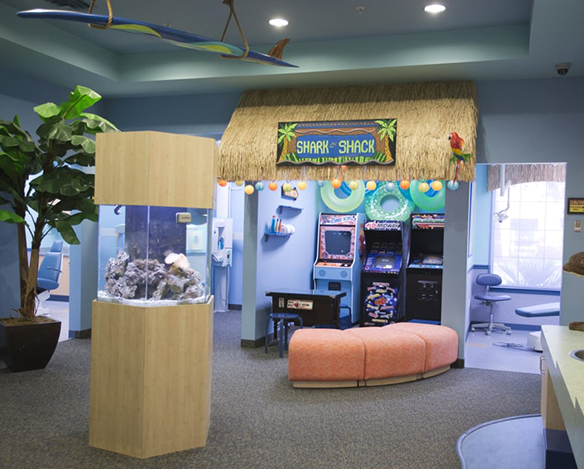 It's imperative to create a dental office that is not only fun, bright and exciting for young patients, but accessible to those with special needs. You'll notice that our operatories are largely open, giving those with physical disabilities enough space to navigate and feel comfortable during their appointment. We're happy to walk you through our dental office in greater detail during your first visit and answer any questions you might have about our pediatric dental office's many amenities.
Specialized Behavioral Training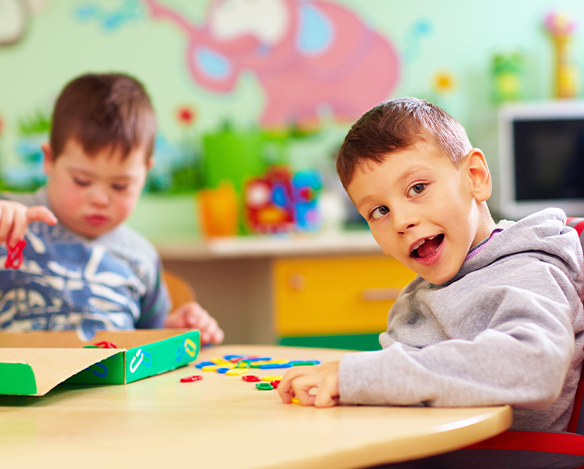 Dr. Rozas and her associates are not only trained to handle them daily, but they have many years of experience doing so. Patience is one of the many values we hold near and dear to our hearts, and it's exactly what you can expect whether it's time for an exam and cleaning or treatment.