Pediatric Dental Team – Coppell, TX
We're Here to
Make Your Child Smile!
Every member of our team enjoys working with children, and it shows in how we work. Whether we're scheduling appointments, cleaning their teeth, or assisting our pediatric dentists in a procedure, we have your child's comfort and well-being at the heart of all we do. We can't wait to meet and learn more about your kiddo, and you can get to know us by reading the information provided below.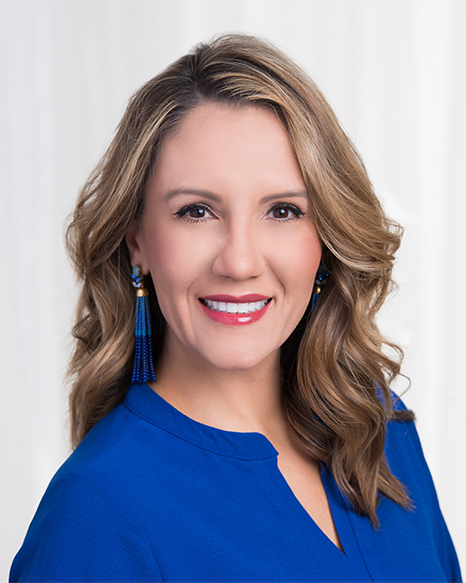 Priscila
Business/Office Manager
Professional Relations
Priscila started out in the pediatric dental field as an assistant in 1993, and she joined Dr. Rozas' dental office as her business manager in 1998. Today, her career in this important specialty is getting close to spanning three full decades! She studied at both Tarrant County Junior College and the University of North Texas. What she enjoys most about this role is getting to work with such an exceptional team and treat truly amazing patients and parents. Since day one, everyone has striven to create an environment that is welcoming, safe, fun, and informative. She can't say it enough: she LOVES her job!
Born and raised in Mansfield, Priscila now lives here in Coppell. She and her husband Will have three amazing, but very different children named Haley, Tripp, and Jett, as well as a fur baby named Bentley. They also have an absolutely adorable grandson named Case with another grandbaby on the way in August of 2020! Haley also works for Dr. Rozas as one of her assistants, while Tripp and Jet are still in school. Outside of working hours, Priscila loves spending quality time with her family, traveling, eating sushi and Mexican food, shopping, reading books, and listening to podcasts and audio books. She's also a passionate organizer and is crazy about pens – while she uses her calendar on her iPhone, she'll never give up her day planner and colored pen collection! She also loves singing out loud in the car or when getting ready in the morning, even busting out some dance moves here and there. She secretly wishes she could be an actress, singer, and dancer, just like Julianne Hough.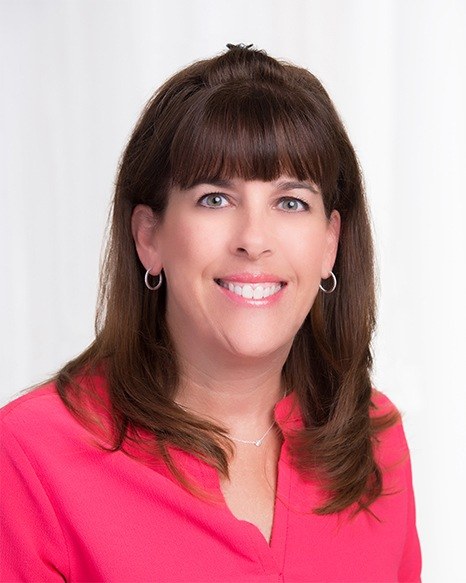 Jamie
Hospital Administrator
Treatment Coordinator
Jamie first joined the dental field back in 1988, and she became a member of Dr. Rozas' team in 2000. She is a Registered Dental Assistant who is also certified in CPR and nitrous oxide. Today, she does a great job at helping parents schedule treatment for their children and guiding them through the care process smoothly if the procedure needs to take place in a hospital setting. She loves interacting with each wonderful family and also getting to partner with her talented coworkers throughout the day.
Jamie hails from Lewisville and has been married for almost 30 years. She and her spouse have two young adult children – her daughter currently works as a licensed skin esthetician, while her son is studying at Concordia University Texas where he plays soccer and is part of the student government. In her free time, she enjoys traveling, watching her son's soccer games, shopping, chilling with her dog, and watching Netflix. Here's an interesting tidbit about her: she's actually adopted and just connected with a biological sister, which was really exciting!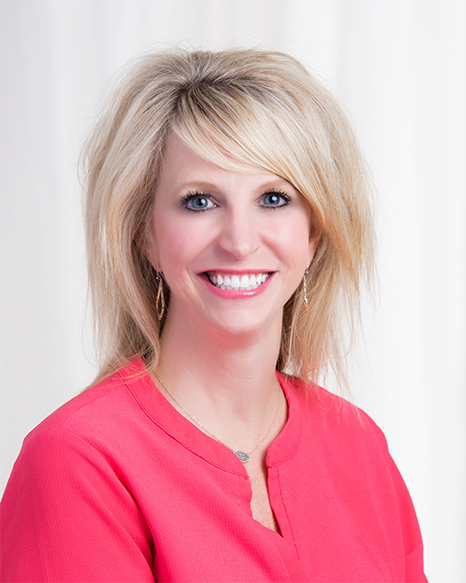 Tammy
Financial Administrator
Treatment Coordinator
Tammy has been working in the pediatric dental field ever since 1986, starting out as a dental assistant when she was a teenager and eventually working her way up to joining Dr. Rozas' team in 2001. She attended South Plains College for her education and is a Registered Dental Assistant with certifications in CPR and nitrous oxide. Today, what she enjoys most about being our financial administrator is getting to work with such an amazing group of women every day – they truly feel like her second family!
Tammy has been blessed with an incredible son and daughter. Her son currently lives the outdoor life in beautiful Bend, OR, where her daughter is about to graduate from Texas Tech – go Red Raiders! When she isn't busy at work, she enjoys spending quality time with loved ones and being outdoors at the lake, beach, or on long hikes in Oregon with her son. She also loves any and every dog she's ever met, as well as country music, rodeos, and reading.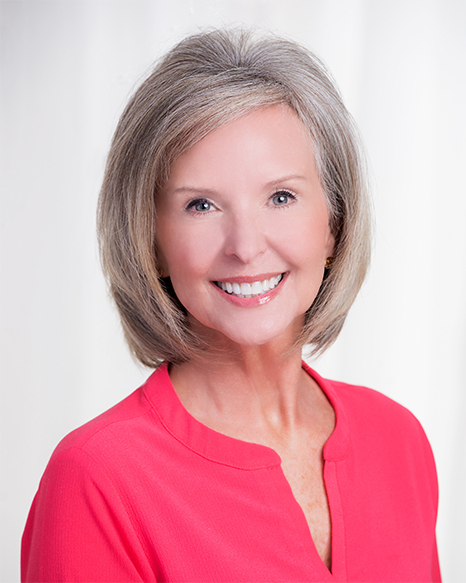 Pam
Patient Coordinator
Pam first came to our dental office in June of 2016, and today, she has nearly 20 years of experience in dentistry overall. Originally from New Albany, IN, she earned her Bachelor of Science in Communications and Marketing from The University of South Alabama. She does an outstanding job of greeting our patients and families and making them feel very comfortable right away. She wants every new visitor to love the dental office as much as she does!
Pam has been married for almost 40 years and has two sons who are both grown and married. Her oldest son lives in Flower Mound and has three children, while her younger son currently calls Clemson, SC home – they're expecting their first child in May of 2020! As for her own household, she has two rescue dogs named Molly and Annie. When she isn't busy at work, her hobbies include spending quality time with her grandchildren, traveling, shopping, watching movies, reading, cooking, baking, hanging out with friends, and spending even MORE time with her grandchildren. Faith and family are her top priorities in life! Here's an interesting tidbit about her: she once got to meet President Gerald Ford in the Oval Office.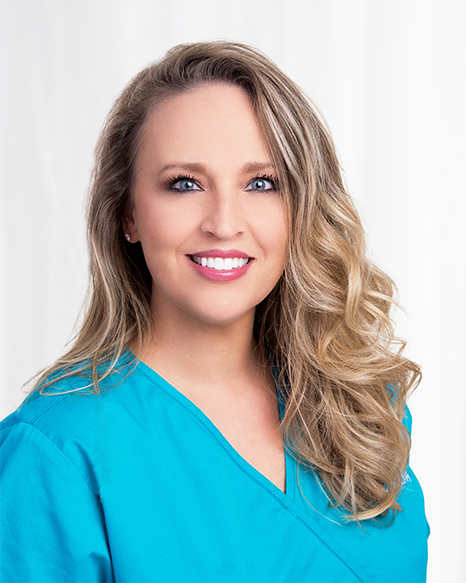 Mandy
Registered Dental Hygienist
Mandy first joined Dr. Rozas' dental office as a dental assistant in 1999, working both full-time and part-time while obtaining her degree in dental hygiene from Tarrant County College. Today, she's been a member of our pediatric family for over 20 years! She considers it a daily joy to educate children about oral health so that they can carry over these good lessons into adulthood. She also has a particular passion for working with special needs children and seeing how they transform from being nervous and sticking to their parents to feeling comfortable and right at home in the treatment chair by themselves! Building that sense of trust over time is an important priority for her.
Originally from Tulsa, Mandy is married to her high school sweetheart with three children (two boys and a girl). Her children are very active in sports and the community, and she does her best to just keep up by being their personal chauffeur and letting them live their best lives. She also regularly volunteers at their schools and makes time to hang out with other friends and family whenever possible. Here's a fun tidbit about her: she snorts when she laughs!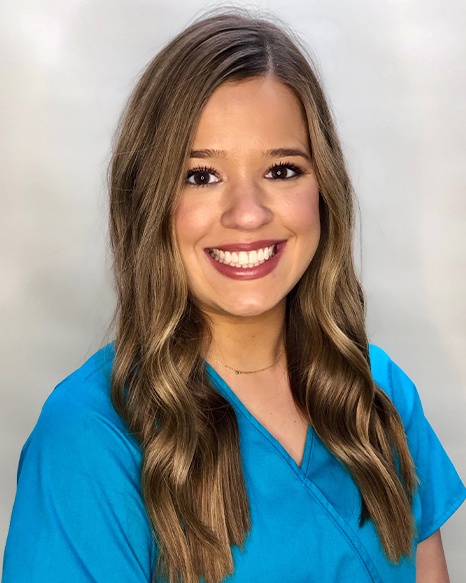 Erika
Registered Dental Hygienist
Erika is from Mansfield, and she studied at Texas Tech for a few years before completing her Bachelor's in Dental Hygiene at Texas A&M College of Dentistry. She actually knocked out her front tooth when she was little and was scared of going to the dentist for a long time before eventually growing to LOVE her pediatric dentist! Today, she's been working in oral healthcare for almost five years. She absolutely loves interacting with kids and being able to make the dental office such a fun and welcoming environment for them. She's also passionate about educating them on the importance of oral health from a young age.
Erika is an only child with amazing parents and a GoldenDoodle named Murphy. In her spare time away from work, she enjoys hanging out with friends and family, eating Mexican food and pizza, traveling, and hanging outdoors in the sunshine.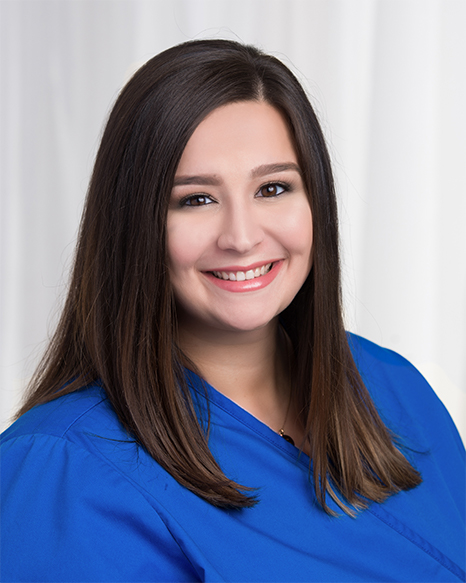 Christina
Registered Dental Assistant
Christina has been part of our pediatric dental office for almost a full decade now. In fact, she's dreamed of working in the dental field since she was in the 1st grade! After attending Northlake College, she completed her dental education at Anthem College. Today, she is certified in nitrous oxide, CPR, coronal polishing, pit and fissure sealants, radiation, and infection control. She loves working so closely with children, as well as spending time alongside the other amazing team members!
Originally from Coppell, Christina's family consists of her amazing parents, two sisters, three nephews, one niece, and their dogs and cats. Outside of work, she is a HUGE animal lover who also enjoys doing arts and crafts, taking on DIY projects, baking, and listening to music.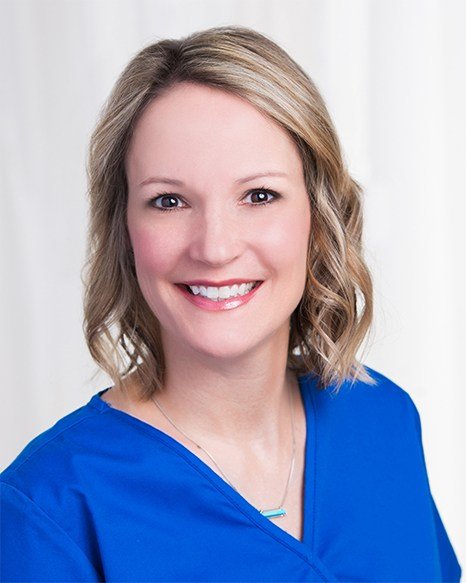 Lara
Registered Dental Assistant
Originally from Nashville, TN, Lara achieved her Bachelor of Science in Health and Business Administration from Middle Tennessee State University. Interestingly enough, she also got to study abroad in Japan! Today, she is one of our dedicated assistants with nearly a full decade of experience and certifications in nitrous oxide, coronal polishing, pit and fissure sealants, and CPR. Her favorite part of this job is an easy answer – the kids! She loves talking to them about their days and teaching them about how to take care of their teeth.
At home, Lara and her husband Mitch have a daughter named Charlotte and two cute cats. In her spare time away from the dental office, she really enjoys working out, traveling, and curling up with a good book.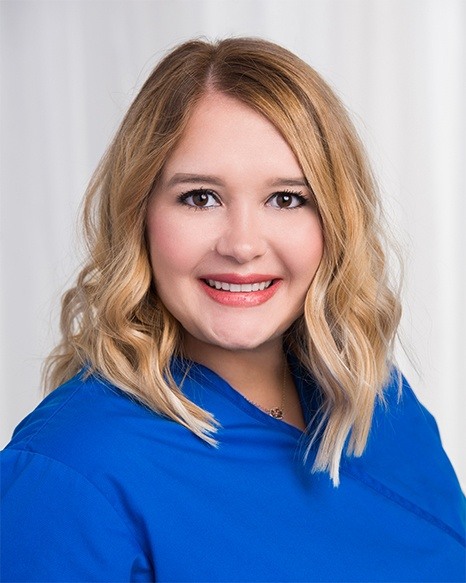 Haley
Registered Dental Assistant
Long before she was old enough to join our pediatric team, Haley was a patient of Dr. Rozas' herself! She's been getting her teeth cleaned here since the age of five. Once she reached high school, she started helping out part-time and quickly developed a lifelong love of dentistry. She completed RDA certification at Baylor College of Dentistry and her coronal polishing and pit and fissure sealant certifications through Grayson County College. Today, she LOVES coming to work and getting to spend time with such cute kiddos. Plus, the entire staff feels like family!
Haley is a Coppell native, and she and her husband Clay have a son named Case with another baby happily on the way. When she isn't caring for patients, her top priority is spending quality time with her family. She adores animals, can eat endless amounts of sushi, and always looks forward to sitting out on the patio and enjoying nice weather.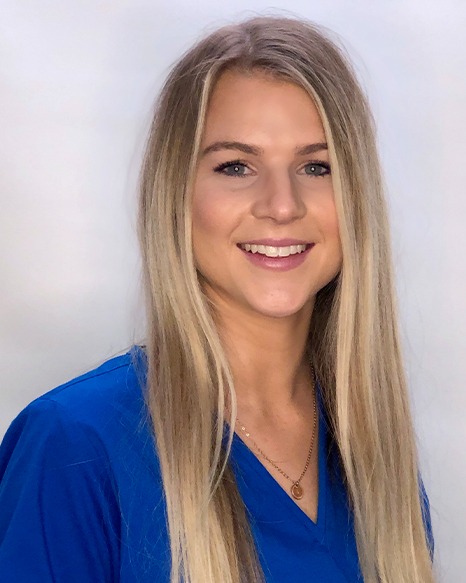 Braelyn
Registered Dental Assistant
Braelyn has wanted to work in dentistry ever since high school, and her passion for the field just keeps growing over time! She loves working so closely with kids and being able to help them achieve better oral health. She studied at Oklahoma State University and Tarrant County College before completing the course at Aspire Dental Assisting School. Her next goal is to get into dental hygiene school and hopefully become an RDH one day.
Braelyn has a beautiful family that lives in the Panhandle, as well as three big, beautiful dogs named Kora, Kingston, and Kash. In her spare time, she really enjoys staying active, traveling, and being a big "foodie" – finding new, tasty things to try is always a delight!