Gentle Associate Pediatric Dentist – Coppell, TX
Get to Know
Dr. Terra Compton
With nearly a full decade of experience in pediatric dentistry so far, Dr. Compton goes above and beyond to gain the trust of every special patient, whether it takes just one visit or 10! It is always such a victory for her to see children leaving the dental office with newfound confidence and big, happy smiles. Interested in learning more about her? Just keep reading below.
Why Did You Decide to Become a Pediatric Dentist?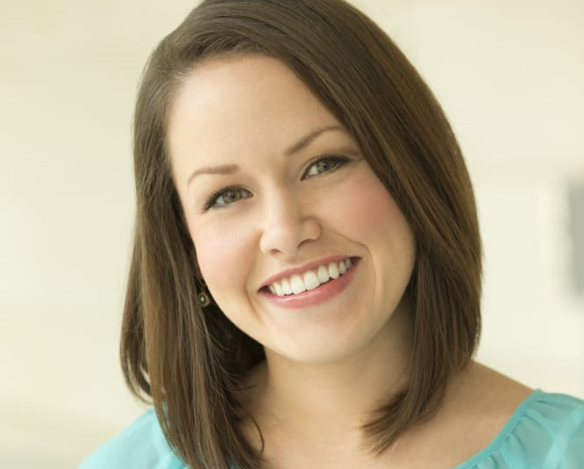 During her adolescent years, Dr. Compton underwent extensive orthodontic treatment, and the outcome of that care significantly changed not just her self-esteem, but her quality of life! She loved her orthodontist to pieces, and the more she learned about dentistry, the more she became interested in pursuing it as a possible career. When she attended dental school, she realized that she was particularly drawn to the area of pediatric dentistry, which merged beautifully with her love for children. The rest, as they say, is history.
Dental Education & Formal Training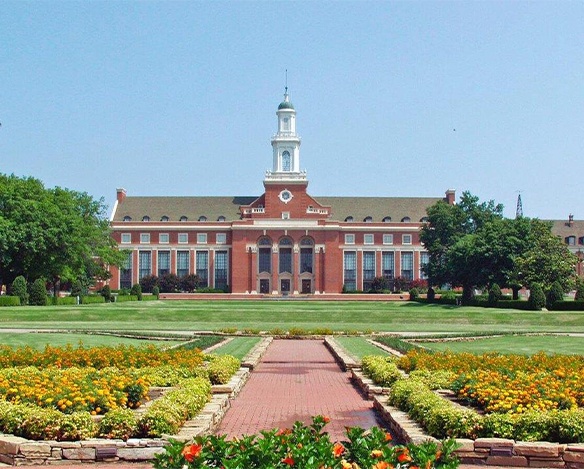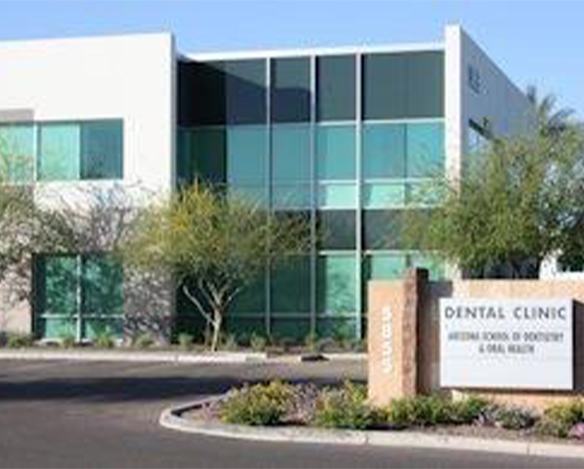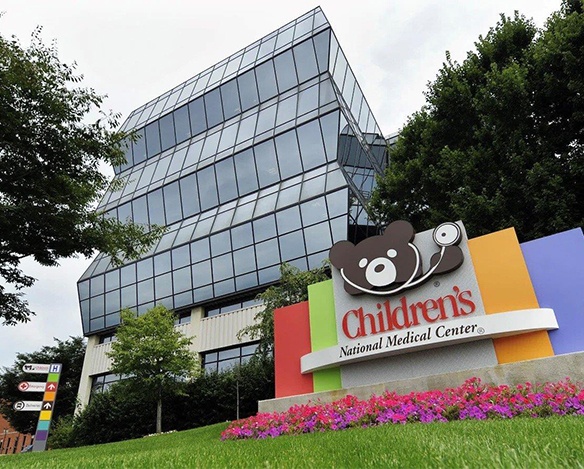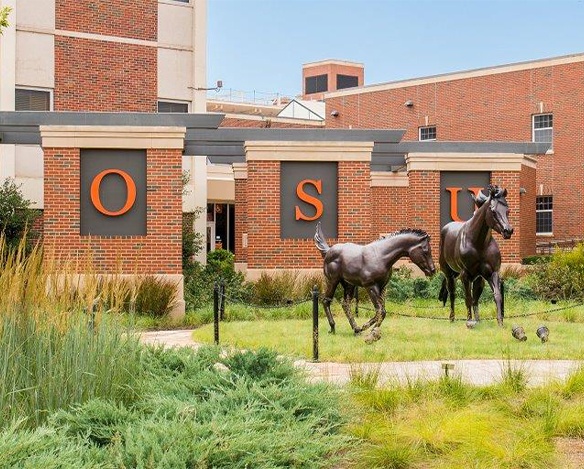 Dr. Compton completed her undergraduate degree at Oklahoma State University and then achieved her doctorate at the Arizona School of Dentistry and Oral Health. In fact, while at Oklahoma State, she was honored to serve as "Pulp," the Orange Peel Mascot! Then, she finished her Pediatric Dentistry Residency at Children's National Medical Center in Washington, DC and holds a Master's in Public Health. Today, she is PALS certified, a Diplomate of the American Board of Pediatric Dentistry, and a member of the following organizations:
Greater Dallas Pediatric Dental Study Club
Dallas County Dental Society
American Laser Study Club
International Affiliation of Tongue-Tie Professionals
DFW Airway Collaborative
American Academy of Pediatric Dentistry
American Dental Association
Texas Dental Association
Outside of the Dental Office, What Do You Like to Do?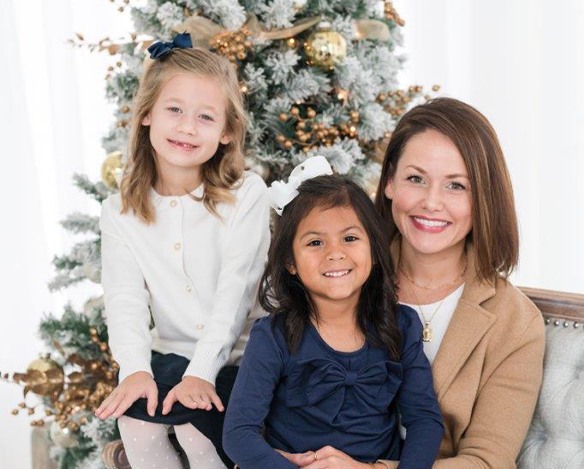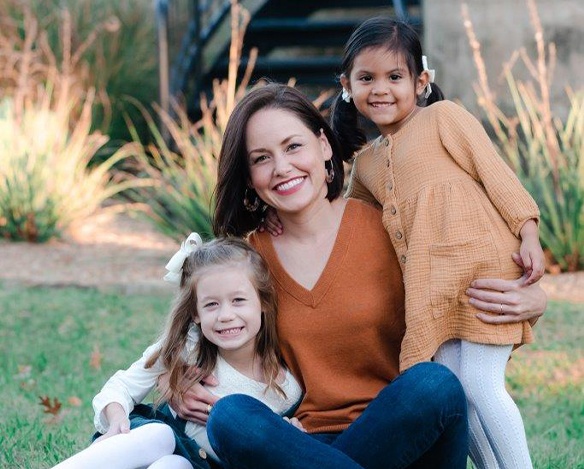 Born and raised in Oklahoma, Dr. Compton now lives in Dallas with her two smart, funny daughters named Sylvie and Lucia. When she isn't busy at the dental office, you can often find her volunteering with the Girl Scouts at her daughter's school, sewing, reading a good book, spending quality time at White Rock Lake, participating in HIIT workouts, and trying new restaurants.