Dental Sealants – Coppell, TX
Protecting Vulnerable Teeth From Decay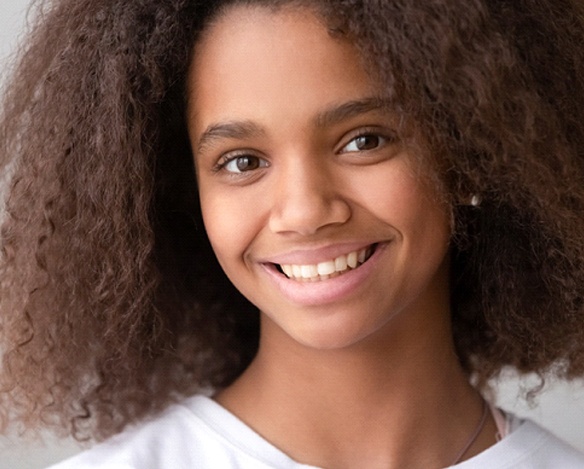 Dr. Melissa Rozas is a pediatric dentist who believes in preventing problems before they start. When it comes to young teeth, one of the best ways to protect against tooth decay is by applying dental sealants in Coppell, TX. These plastic, clear coatings make it possible to prevent bacteria, food particles, plaque, and acid from penetrating the tooth's surface, safeguarding their precious pearly whites. If you believe your child could benefit from this type of preventive treatment, contact us today to schedule an appointment.
What Are Dental Sealants?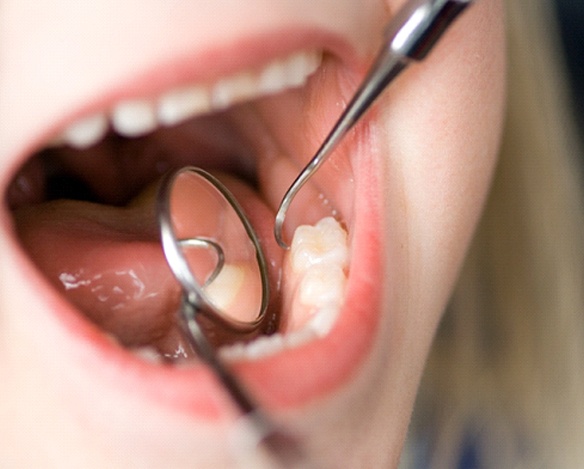 Dental sealants are a dental material consisting of a clear, plastic-like coating. Applied to the chewing surfaces of the back teeth, the material covers the grooves and pits of these molars and premolars, creating a protective barrier between the tooth enamel and harmful bacteria, plaque, and acid.
How Does the Process Work?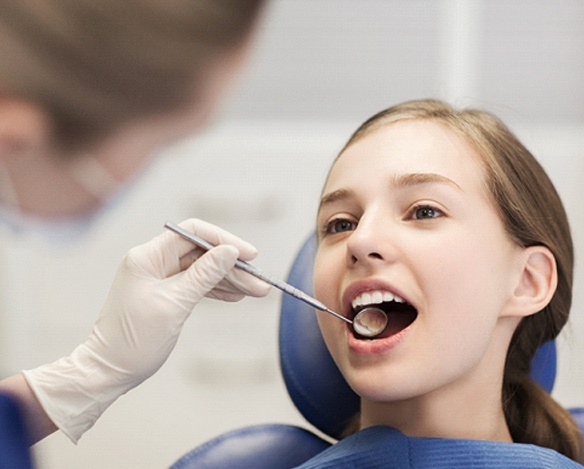 The process of receiving dental sealants take very little time at all. Your child's dentist in Coppell will begin by thoroughly cleaning and drying your child's teeth to ensure all plaque and tartar are removed. Next, she will apply a solution that will help to roughen the molars and premolars before having your child rinse their mouth. After drying these teeth once more, we will apply a thin layer of the plastic coating over the chewing surfaces.
Because the pits and grooves of these teeth often trap food particles and bacteria, this protective barrier will keep any harmful plaque and acid from burrowing into these crevices.
A curing light is then used to harden the sealants into place. This will protect their teeth in-between appointments and can last a year or more with proper care.
Who Should Receive Dental Sealants?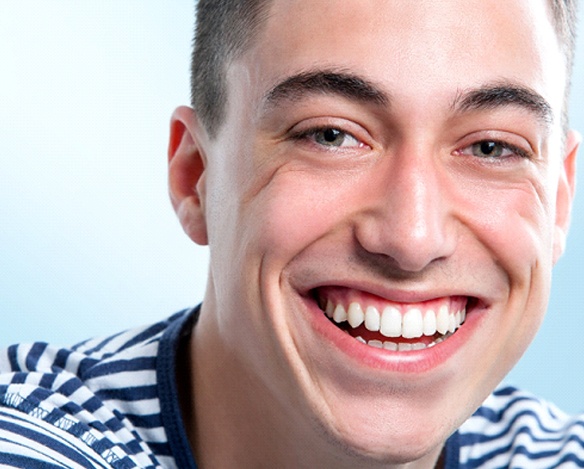 The truth is that patients of all ages are eligible to receive dental sealants. As one of the most effective preventive solutions available, Dr. Rozas is happy to apply them to children and teens alike. It is also advised that adults with a high risk for cavities or who have experienced problems in the past with decay receive dental sealants to better protect their smile.
It is most common, however, for children to receive dental sealants simply because they are highly susceptible to tooth decay. At this age, they are still learning how to properly brush and clean those hard to reach areas (most often the premolars and molars). To better protect their smile until they have greater confidence in their brushing and flossing abilities, dental sealants are an ideal solution.
Not only do dental sealants improve oral health by decreasing the risk of cavity formation, but they also make a difference in your child's confidence. When they have a healthy smile, they'll be happier and more likely to converse with their peers.