Caring Associate Pediatric Dentist – Coppell, TX
Get to Know
Dr. Loria Nahatis
As one of our dedicated pediatric dentists with over 15 years of experience, Dr. Nahatis is proud to give her young patients and their patients valuable tools that help not only with improving dental health, but overall health and well-being too! Working closely with children so that they can overcome their fear of the dentist's office at last is always a deeply rewarding experience for her, and she can't wait to welcome your family in soon. Keep reading below to learn more about her.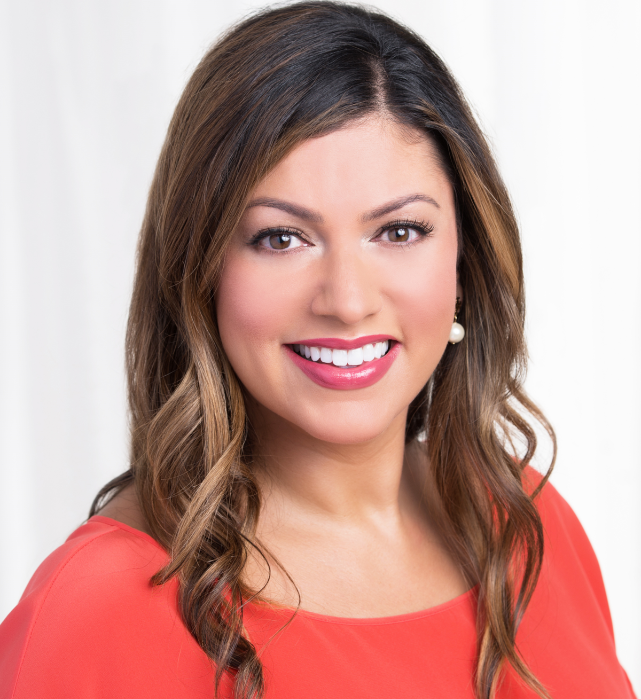 Why Did You Decide to Become a Pediatric Dentist?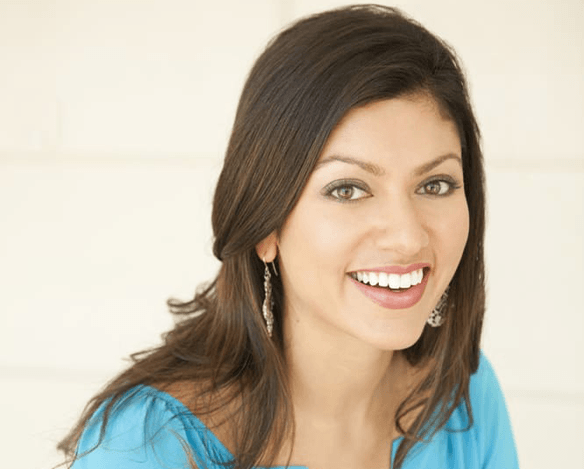 While Dr. Nahatis was born and raised in Fort Worth, her family is from Greece. In fact, her first language was Greek and she didn't speak English until she was five years old! Her dad owned a fur coat company, and they used to travel to Greece in the summer to choose new coats for the upcoming fall/winter season. Her dad also had a cousin in Greece who worked as a dentist, and she would spend lots of time in his dental office during visits. She loved absolutely every aspect of it – the smell, the clean appearance, his overall demeanor, and the way his patients clearly loved and respected him. It was crystal-clear that he LOVED what he was doing; in fact, dentistry seemed more like a hobby for him than actual work. By the time she was 13, she knew that she was going to have the same career as an adult.
When Dr. Nahatis was in high school, she volunteered in a general dentist's office but found the work extremely boring. The dentist, who noticed this, explained the different specialties of oral healthcare and asked if she liked kids. She ended up transitioning to the dental office of one of the dentist's friends, who was actually her own pediatric dentist while growing up! She volunteered there for a week and ended up staying for the next four years as a dental assistant, jumping at any chance to care for the wonderful patients. From that point, her path forward as a pediatric dentist was set in stone.
Dental Education & Formal Training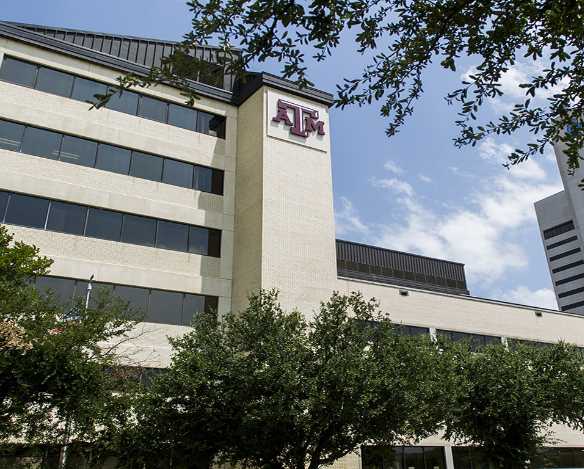 After completing her undergraduate degree at the University of Texas at Arlington, Dr. Nahatis graduated with her dental doctorate from Baylor College of Dentistry. Then, she completed her Pediatric Dentistry Residency at Baltimore College of Dental Surgery. Today, she is a Diplomate of the American Board of Pediatric Dentistry and an Ambassador of the Breathe Institute. In fact, she's completed over 80 hours of continuing education in the last year alone in the areas of pediatric airway and craniofacial development, as well as frenectomies/frenuloplasties! She is a current member of the following organizations:
Greater Dallas Pediatric Dental Society
Dallas County Dental Society
American Laser Study Club
International Affiliation of Tongue-Tie Professionals
DFW Airway Collaborative
American Academy of Pediatric Dentistry
Academy of Laser Dentistry
American Dental Association
Texas Dental Association
Outside of the Dental Office, What Do You Like to Do?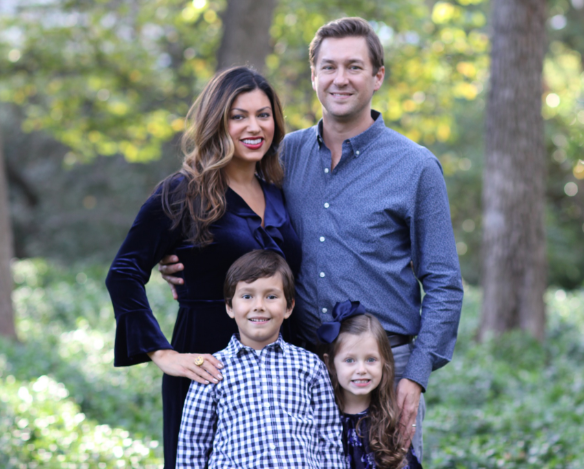 Dr. Nahatis currently lives in Dallas with her husband and their two children named Athan and Alice. They love doing lots of fun activities together as a family outside of working hours, including going to the museum, traveling, camping, and eating at least one meal together as a family every single day! Traveling with friends and family is also a big priority for her.