Pediatric Hospital Dentistry & General Anesthesia – Coppell, TX
Certified Care for Oral Health
Our goal is to provide oral health care to children in a safe manner that gives each child the best outcome for excellent oral health. In dentistry, we have choices to help children and teens relax during their dental treatment. If your child can complete dental work or extractions in the dental office, we may recommend the use of nitrous oxide, known as laughing gas. Our pediatric dentist will review your child's treatment plan options and answer any questions you may have about sedation in and out of the dental office. Dr. Rozasand Dr. Compton all have their certification in Pediatric Advanced Life Support (PALS) and the entire staff is CPR trained. They have received the appropriate training should a medical emergency arise, and they routinely update the emergency manuals and protocols as necessary. Learn more about options for pediatric hospital dentistry and general anesthesia in Coppell, TX.
Why Choose Melissa Rozas, DDS & Associates for Pediatric Hospital Dentistry & General Anesthesia?
All Team Members Certified in CPR
Pediatric Advanced Life Support (PALS) Certified Dentists
Hospital Privileges by a Board-Certified Pediatric Dentist
Nitrous Oxide Dental Sedation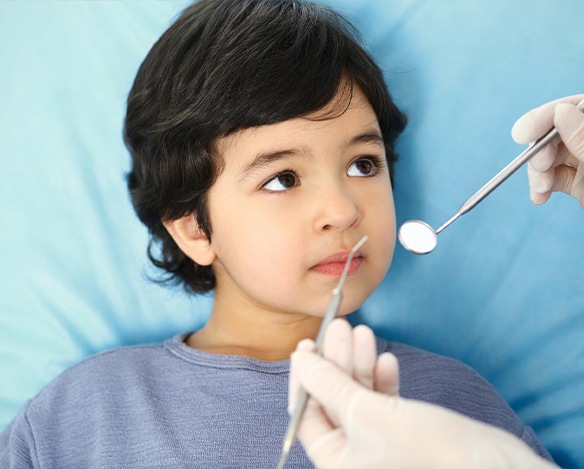 Nitrous oxide is a tasteless, odorless gas that is administered by a licensed dentist trained in its use and safety. Pediatric dentists use nitrous oxide frequently because it is easily tolerated by most patients and has an excellent safety record. In most cases, it will help the patient to tolerate procedures by reducing or relieving anxiety, discomfort, or pain. Your child is awake and talking to us the entire time, and once the procedure is completed, the effects of the nitrous oxide are gone, and they can return to school or any activity. There are a few contraindications to nitrous oxide and these can be found at the www.appd.org website.
Learn More About Nitrous Oxide Sedation
Hospital Dentistry Under General Anesthesia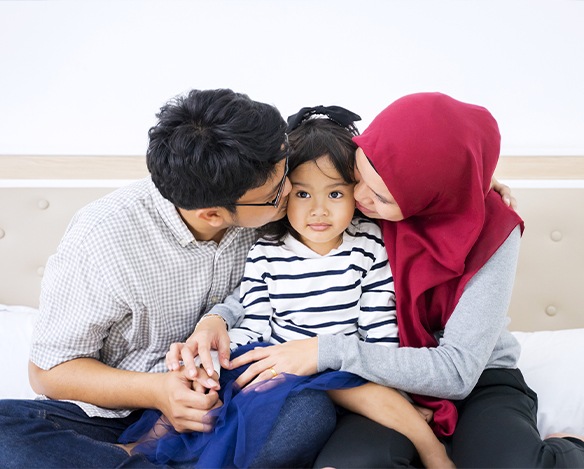 Some children have extensive dental needs, extreme anxiety, pre-cooperative behavior due to age, or a medical condition or disability that prevents them from safely completing dental work in the dental office. Our pediatric dentists are not only board-certified, but they are also trained to complete work in a hospital setting. Dr. Rozas and her team have privileges at an accredited pediatric surgical center within a hospital and work exclusively with board-certified pediatric anesthesiologists. Our goal is to always provide dental care in the most conservative, yet safest, way and to protect the mental wellbeing of all our patients.